So, you're planning on building a new project with pavers. Who wouldn't, after all? Pavers are a blessing in the hardscape industry – making for beautiful backyards, driveways, and front sidewalks, besides increasing our curb appeals exponentially. Today, several models and styles are available on the market: with bricks, porcelain, travertine, and concrete sharing the spotlight. But what would be a paver patio installation cost?
In this article, we aim to answer that with average numbers and statistics from all over the U.S. Keep up with us to find out – or read our guide on how much pavers cost here.
Paver patio installation cost
Let's get straight to the point. According to Home Advisor, installing a paver patio costs an average of $3,400, with a typical range of $2,400 to $7,000 for the average 280-square-foot patio. By this math, you should expect to pay anywhere from $8 to $25 per square foot anywhere in the country.
That said, we know reality is not a flower bed. The final price will depend on multiple factors, including the type of paver chosen, labor costs, the overall size of the area, and, if you're doing the job by yourself, the necessary tools to handle it. In this sense, prices may vary from $500 for a simple patio to $11,000 for a big one.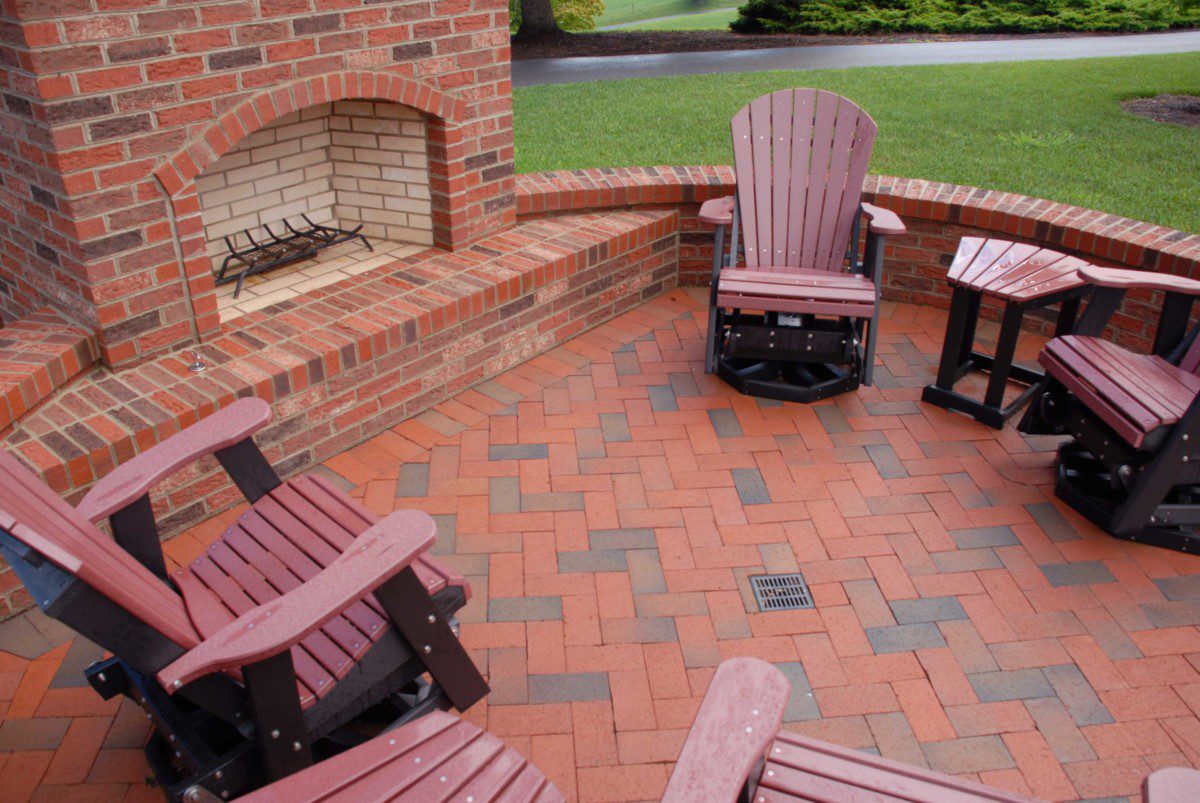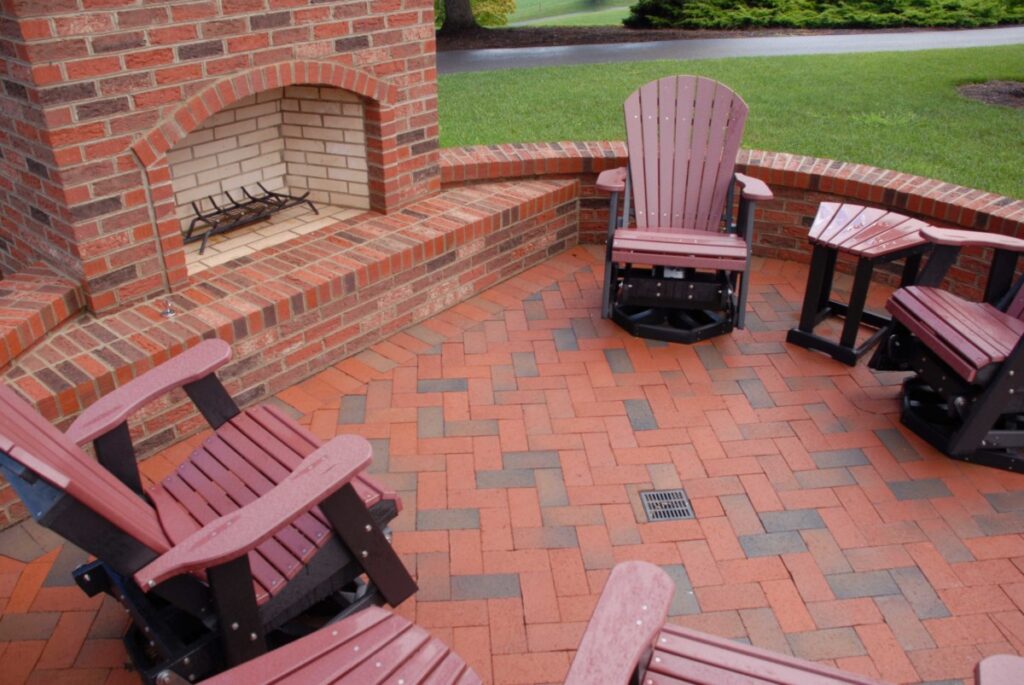 Take a look at the list below:
| | |
| --- | --- |
| Patio size | Average national cost |
| 60 square feet | $480 – $1,440 |
| 100 square feet | $800 – $2,400 |
| 150 square feet | $1,200 – $3,600 |
| 200 square feet | $1,600 – $4,800 |
| 280 square feet | $2,240 – $6,720 |
| 300 square feet | $2,400 – $7,200 |
| 400 square feet | $3,200 – $9,600 |
| 500 square feet | $4,000 – $12,000 |
| 600 square feet | $4,800 – $14,400 |
As you can see, you'll have to save some budget to take your dream patio off the paper. Some tips to reduce your final paver patio installation cost include:
getting quotes from nearby providers and comparing prices;
keeping your design as simple yet effective as possible;
Which pavers should I choose?
Pavers are the main characters in a patio installation, so choosing the ideal material is key to a highly cost-beneficial investment. And when it comes to pavers, you have a lot of options – and options within these options, for that matter.
Other than different materials, you can pick from many styles and colors, which are virtually endless depending on your supplier. This is important, of course, because some options are more expensive than others and vice-versa.
For enlightenment, here goes the average price of the most common types of pavers:
| | |
| --- | --- |
| Material | Cost |
| Brick | $2 – $8/sq ft |
| Concrete | $3 – $6/sq ft |
| Natural Stone | $1 – $3/sq ft |
| Slate | $5 – $10/sq ft |
| Porcelain | $8 – 15/sq ft |
| Travertine | $4 – $11 sq ft |
Therefore, with all things considered and added up, a typical 280-square-foot patio found in most American homes will roughly stay around $3,400. Of course, custom designs and more complex projects can change that substantially, but you get the idea.
Don't miss: Pavers vs Concrete – Pros, Cons, and Cost Comparison
Get a FREE quote on your paver installation!
If you live in Sarasota or Manatee Counties, call us, and we will drive by your place in no time!
DIY installation: Is it worth your time?
And do you know who also gets the idea? Hardscape experts.
Many homeowners prefer to tackle such a task by themselves, which is not very smart when you really think about it. Unless you have previous experience with installation routines, paving a patio will not come out easily – urging for special techniques and professional handwork along the way.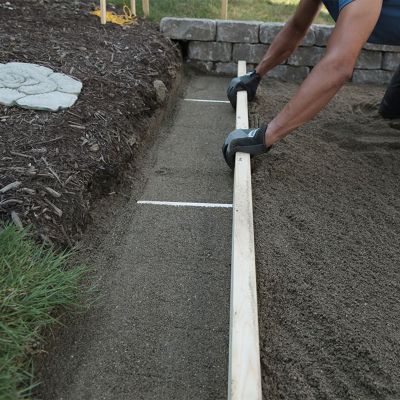 In the end, you'd probably spend more time, effort, and budget trying to get your project right than you would with the conventional services of a prepared crew. And if you are looking for the best services available, you're in the correct place!
JS Brick is a hardscape-expert company
Did you know that pavers in Florida can be from 2 to 3 times cheaper than the averages you will find online? Out of experience – and due to the fact we install pavers every day – we can tell you that the average price around here is much more accessible.
JS Brick has been providing Sarasota and its surrounding counties with paver supply and installation services since 2000. Our commitment to top-quality products, exceptional craftsmanship, and incomparable customer care has been a trademark in town ever since. Why don't you contact our agents as soon as you can for a free estimate?
Check out the online catalog here – we'll be waiting for you!
Get a FREE quote on your paver installation!
If you live in Sarasota or Manatee Counties, call us, and we will drive by your place in no time!