Pavers are well-known for their beauty and the capability of boosting your curb appeal. Regardless if you use your pavers as a walkway, a patio, or a driveway, they are susceptible to get dirty and lose their luster over time, but fortunately, you can make your pavers look like new again.
Even being extremely durable, just like any exposed surface, pavers require some maintenance from time to time, and cleaning paving stones is the key to a beautiful paved area.
If you wanna know how to clean dirty paving stones but have no idea about how to do it without damaging them, you can learn more by reading below!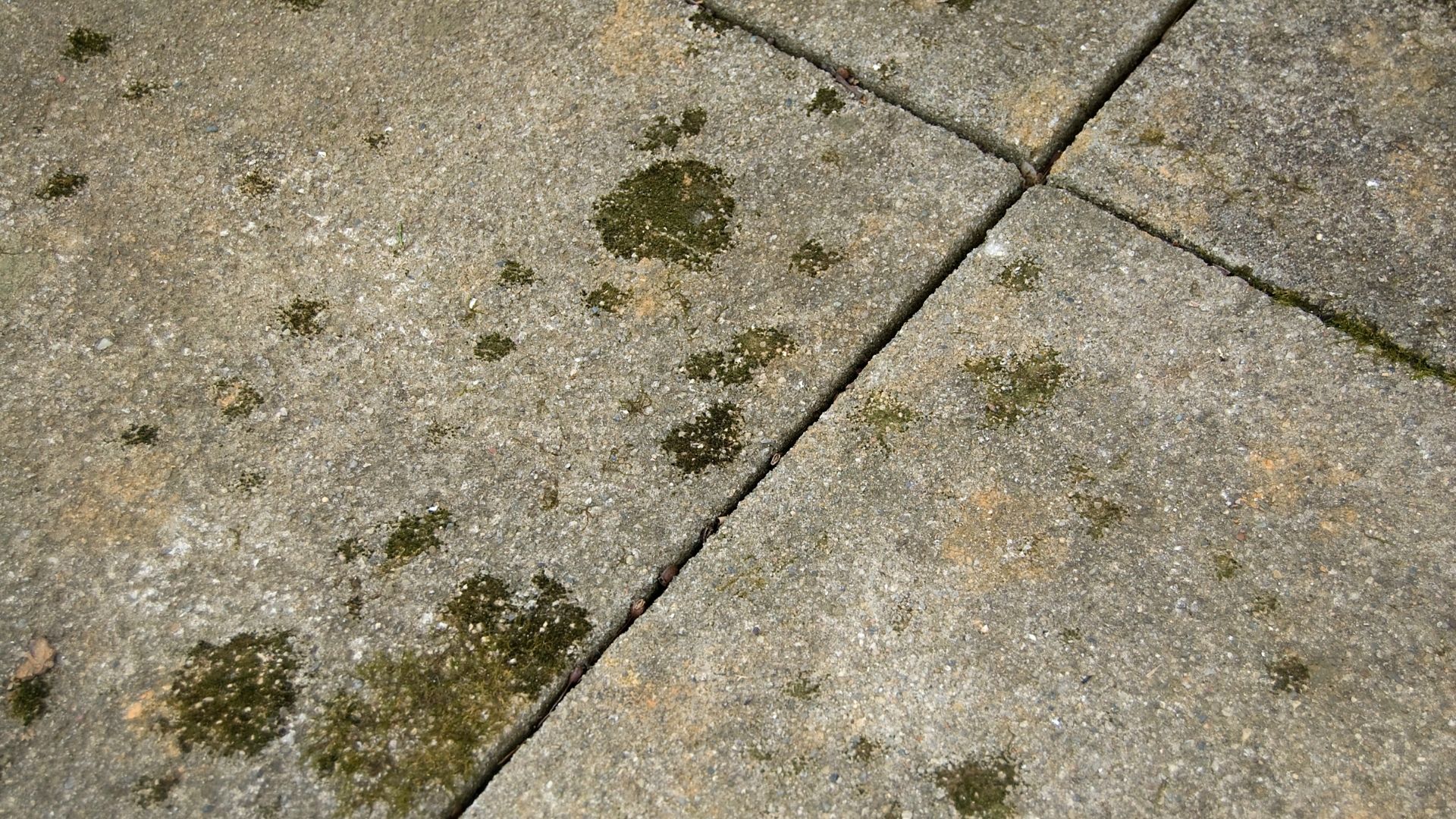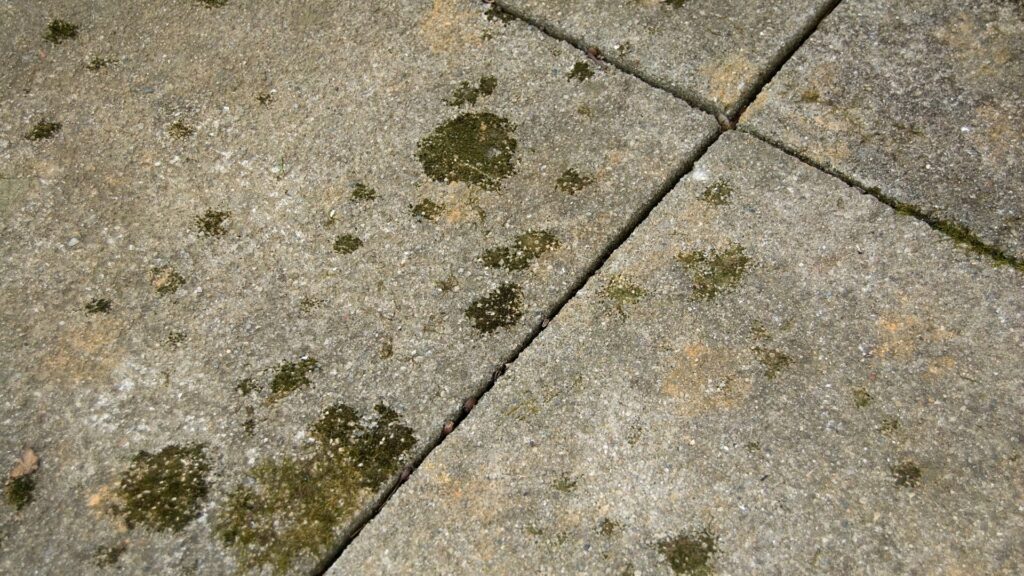 How to clean dirty paving stones?
Cleaning pavers is not an impossible task, but you need to plan everything first, so before you start, remember to check the weather to avoid rains and remove all the furniture and plants from the surface you're about to clean.
For cleaning dirty paving stones, you're gonna need:
Detergent
Stiff-bristled brush
A garden hose (or a pressure washer)
Vegetation killer (optional)
Ready? Let's clean!
Step 1: Remove moss and weed growth
Pull all the weeds out between the pavers and brush the surface with a stiff-bristled brush to remove all the moss. After all is loosened, sweep them out of the surface.
If the moss or weeds are too much to handle, you can use vegetation killer to make the process easier. The only thing is that you need to wait 48 hours before you start to clean.
Step 2: Saturate the paver surface
Water down the area with a garden hose or a pressure washer so the pavers can soak up better the cleaning products.
Step 3: Prepare the cleaning solution
The standard cleaning solution for pavers (and the easiest one to make) is a mix of warm water and mild degreaser detergent. Once the mixture is ready, pour the solution into just a part of the area you want to clean by working in small sections at a time.
Step 4: Brush the pavers with a stiff brush
Then, with a stiff-bristled brush, scrub the pavers in different directions to avoid wearing out the same spot. Avoid going brushing too hard to not scratch and damage the pavers.
Step 5: Rinse down the area
After scrubbing, carefully water down the area with a regular garden hose or pressure washer. If you have some tough spots, a pressure washer can do the job. Just be careful with the water pressure to not damage the pavers. After all the remains of detergent are off, let the surface dry completely.
Step 6: Finish with sealing
Sealing is the best way to protect your paving stones from stains and signs of aging and wear, and they can make them so much easier to clean since they smooth the surface.
If you're not sure about sealing, check our sealing FAQ and have all of your questions about the topic answered.
Tips for maintaining your pavers clean
Sweep them regularly to avoid leaves falling onto your pavers and staining the surface;
Use polymeric sand to avoid weed and moss growth in the gaps between them;
If the weeds keep growing, use a vegetation killer to eliminate them;
If your pavers have tough stains, you can and should use a cleaner made especially for pavers;
Have a regular maintenance schedule with cleaning and sealing;
Always check your car and other vehicles to avoid unwanted oil stains.
Get a FREE quote on your paver installation!
If you live in Sarasota or Manatee Counties, call us, and we will drive by your place in no time!
Can I clean and seal paving stones by myself?
You can, but we recommend you not to, especially if you intend to seal your pavers since that's not an easy task to do by yourself. There is always a chance of something going wrong, and you can end up with your pavers damaged. 
You can always leave the work of cleaning and sealing your pavers in the hands of professionals, they know exactly what to do and what your paving stones need, and if you are worried about the price, you can have a free estimate.
At JS Brick, we have 20+ years of experience providing paver installation, supply, and maintenance services in Sarasota and surrounding cities. For a free estimate on paver cleaning and sealing services, don't hesitate to leave us a message or a call.
Get a FREE quote on your paver installation!
If you live in Sarasota or Manatee Counties, call us, and we will drive by your place in no time!